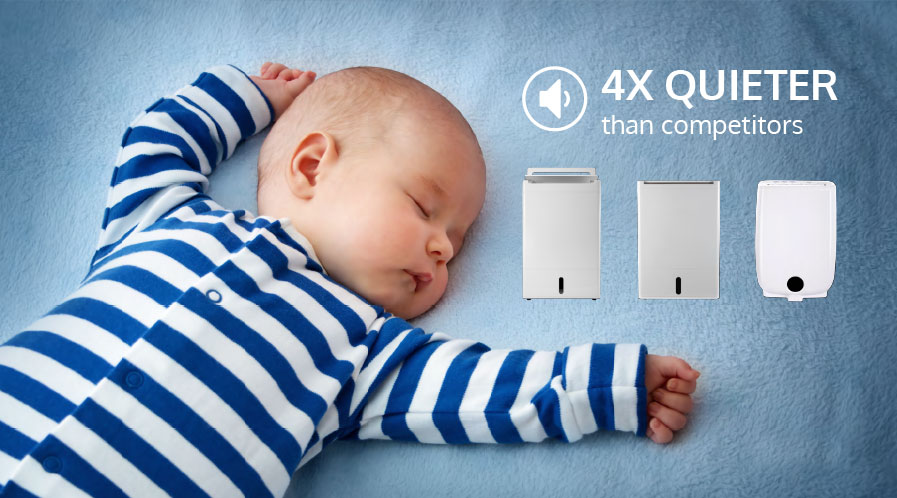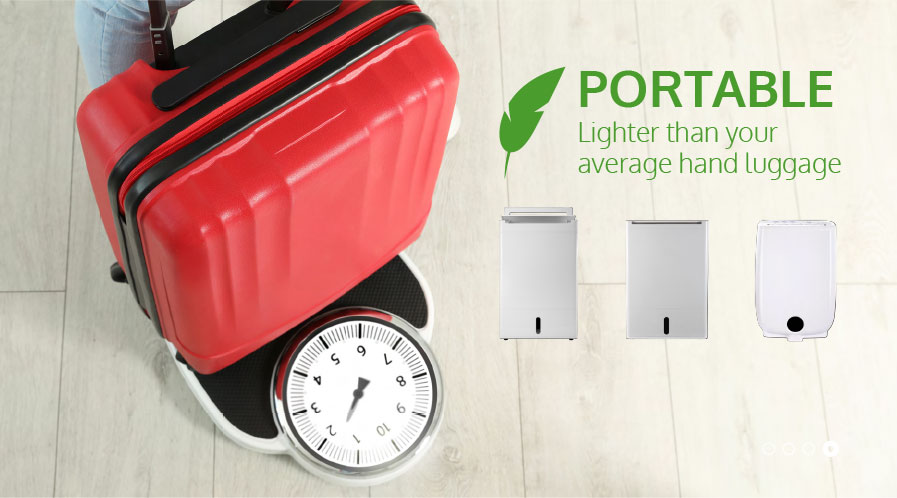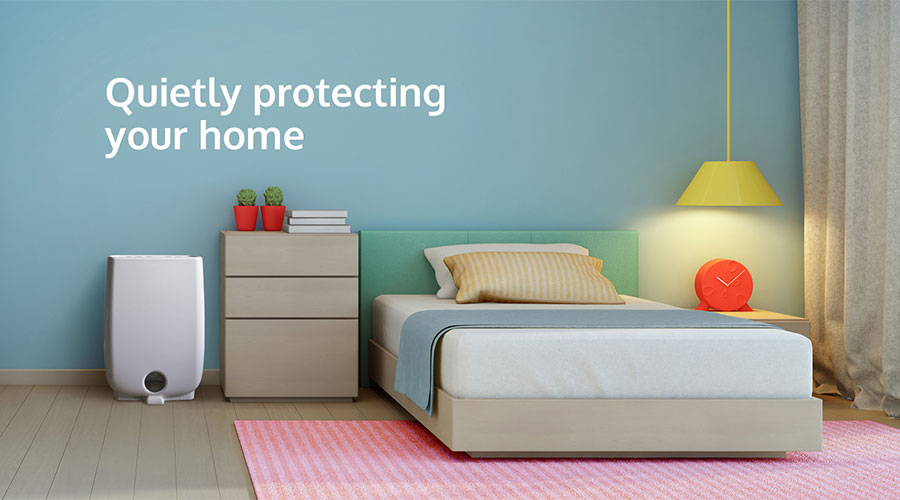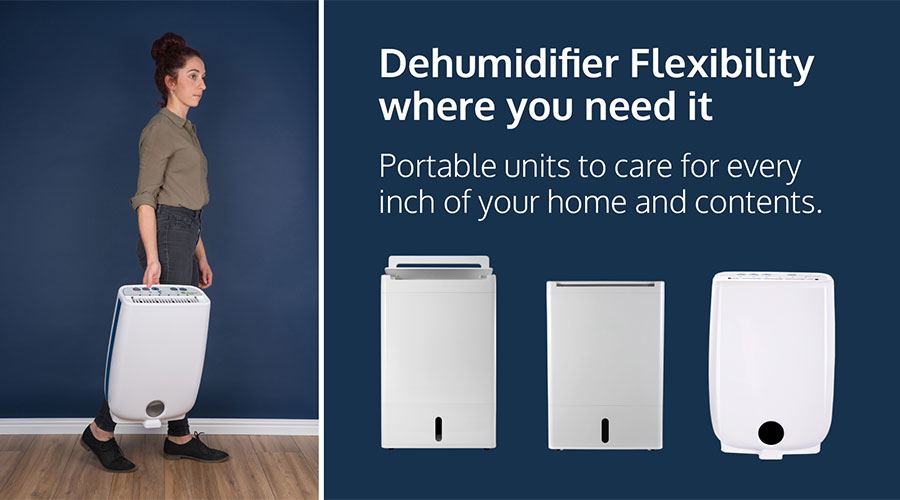 About Meaco
We are an award winning British dehumidifier and air treatment company formed in 1991 and we are delighted to now bring our expertise to the North American market.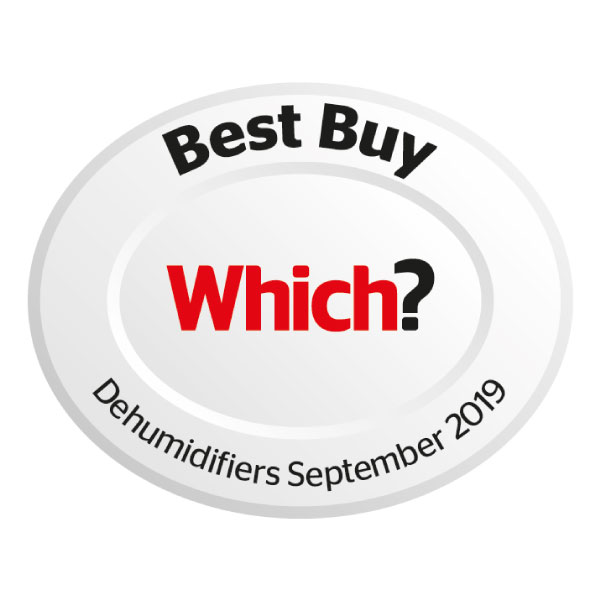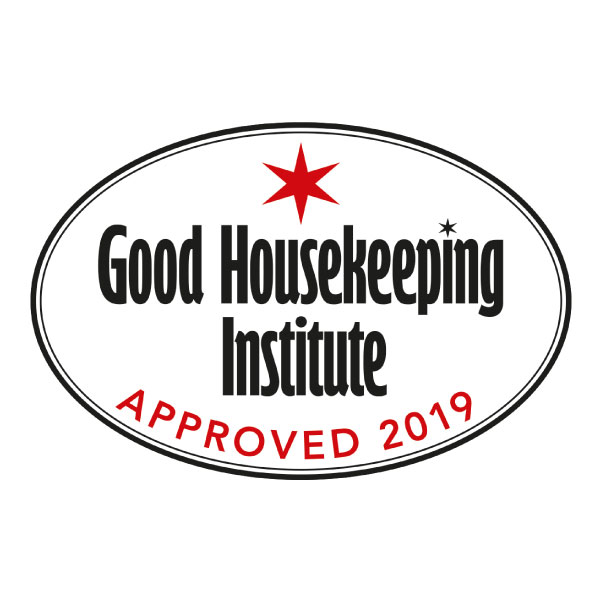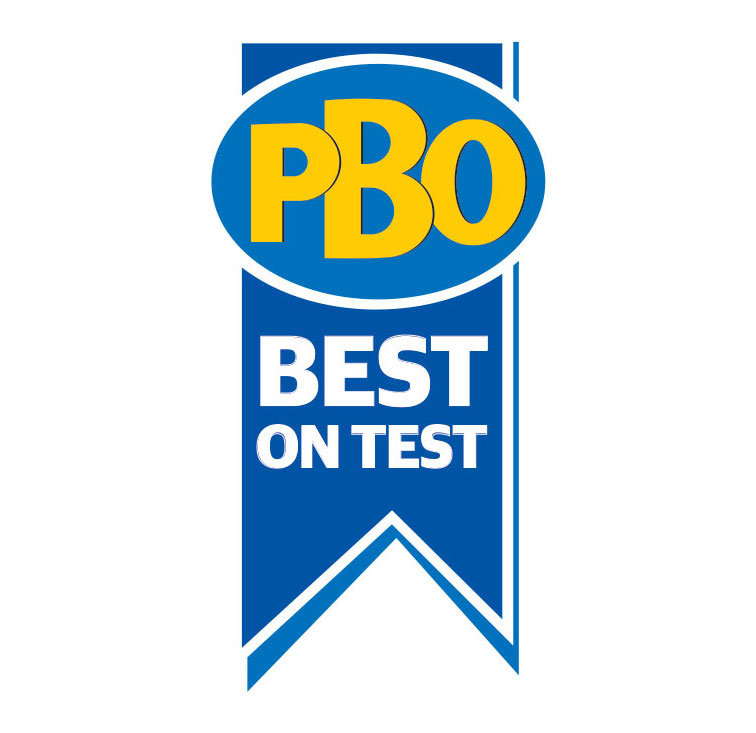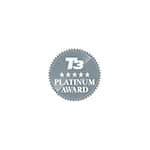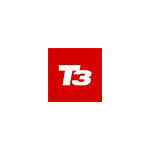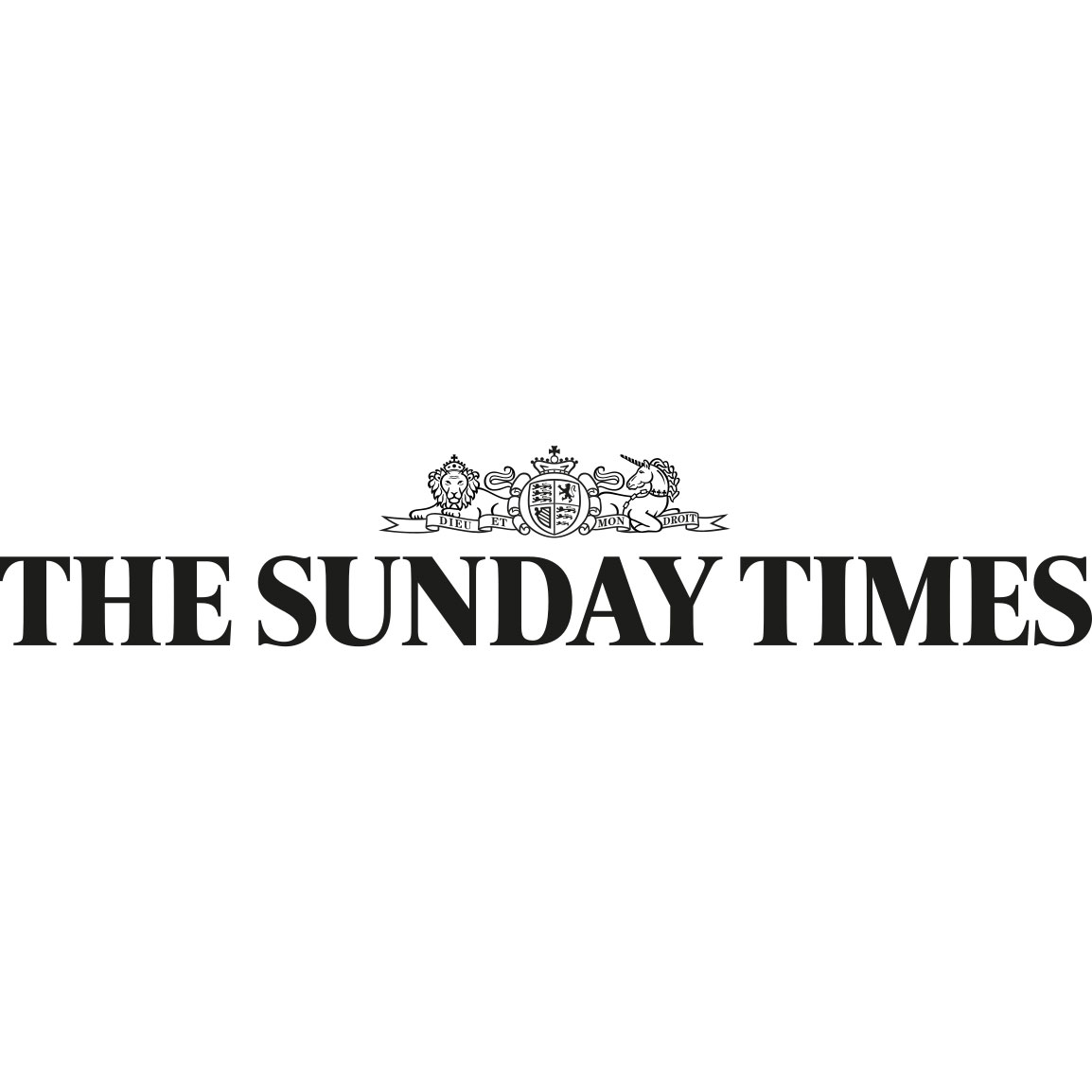 We have sold 100s of thousands of dehumidifiers across Europe and have won numerous awards. These brilliant dehumidifiers are now available in North America.
We are delighted to bring this expertise and our range of multi-award winning desiccant dehumidifiers to the United States and Canada to help fulfil the applications where compressor dehumidifiers are just not suitable.